The Science of Aging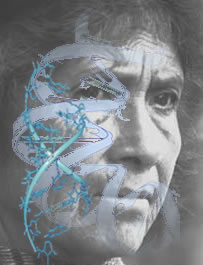 Science-of-Aging.com collects and organizes information to understand and alleviate the detrimental affects associated with becoming older.
Specifically the purpose of this website is to:
Disseminate information on the science of aging and related sciences
Be intellectually stimulating and inspire others to learn more about the science of aging
Advocate Research about Aging
Review the work of Organizations in the Science of Aging
Provide an unbiased review of current anti-aging therapies, their effectiveness, and possible dangers
The Science of Aging Timeline presents a chronological list of discoveries in biological aging. The Cell Theory Timeline presents a background on the history of how cells were discovered, and is meant to provide a brief introduction to the biology necessary to understanding the science of aging.