Science of Aging Mission Statement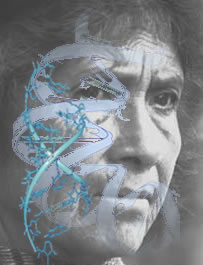 Science-of-Aging.com collects and organizes information to understand and alleviate the detrimental affects associated with becoming older.
Specifically the purpose of this website is to:
Disemminate information on the science of aging and related sciences
Be intellectually stimulating and inspire others to learn more about the science of aging
Advocate Research about Aging
Review the work of Organizations in the Science of Aging
Provide an unbiased review of current anti-aging therapies, their effectiveness, and possible dangers
The
timelines
on the website are driven by a community effort. All other content is currently produced and edited by Paul House.
If you have ideas to support or partner with this project, or any other suggestion to advance the science of aging, please contact me.